Know It Control It - Providers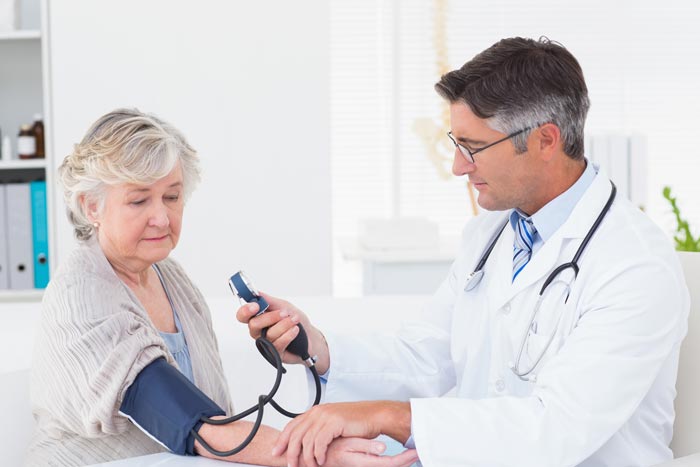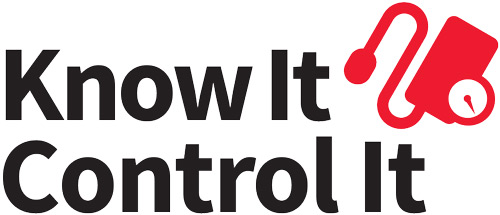 Know It, Control It is a community-based blood pressure management program. The program is designed to help participants self-monitor their blood pressure and make healthy lifestyle changes to control high blood pressure. Blood pressure coaches teach this program using evidence-based strategies to manage cardiovascular disease.
Tracking, along with health coaching, has been proven to result in better management of blood pressure. 
Everything patients learn in Know it, Control It supplements your medical management. Click here to learn more.