Prevent Stroke
Small Steps Bright Future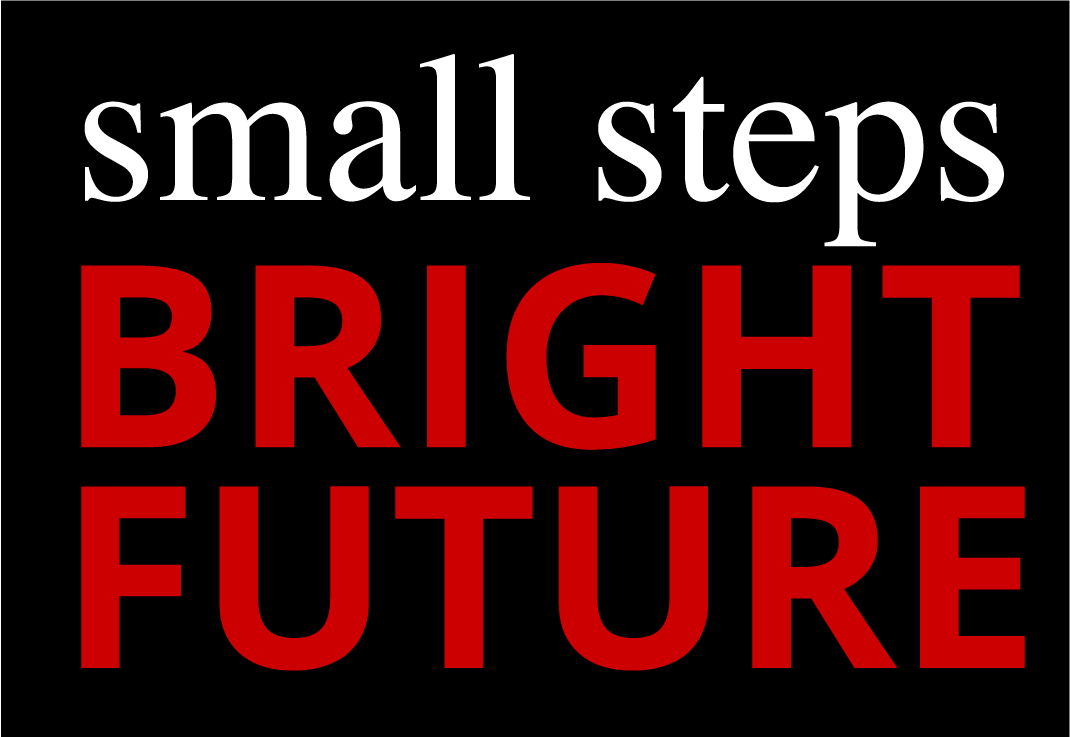 Stroke Prevention – Younger Me
Stroke Prevention – Looking Ahead
Resources to help you:
Begin today by taking small steps:
Stroke Prevention Promotional Materials
North Carolinians are encouraged to use these ads to promote stroke prevention. For more information about obtaining professional quality ads at no charge, please email info@startwithyourheart.com.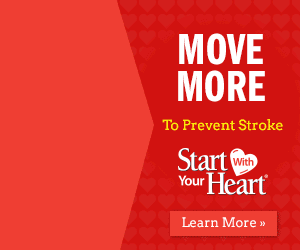 Self-Monitoring Blood Pressure Video – shows how to take blood pressure correctly and accurately using an automatic blood pressure device.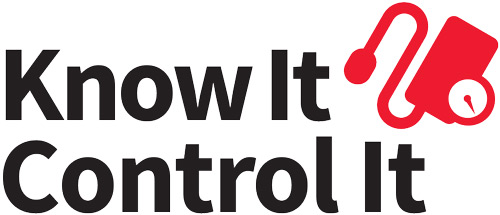 Know it, Control It
 is a program designed to help people self-monitor blood pressure and make healthy lifestyle changes to control high blood pressure.