Prevent Stroke and Heart Disease
Small Steps Bright Future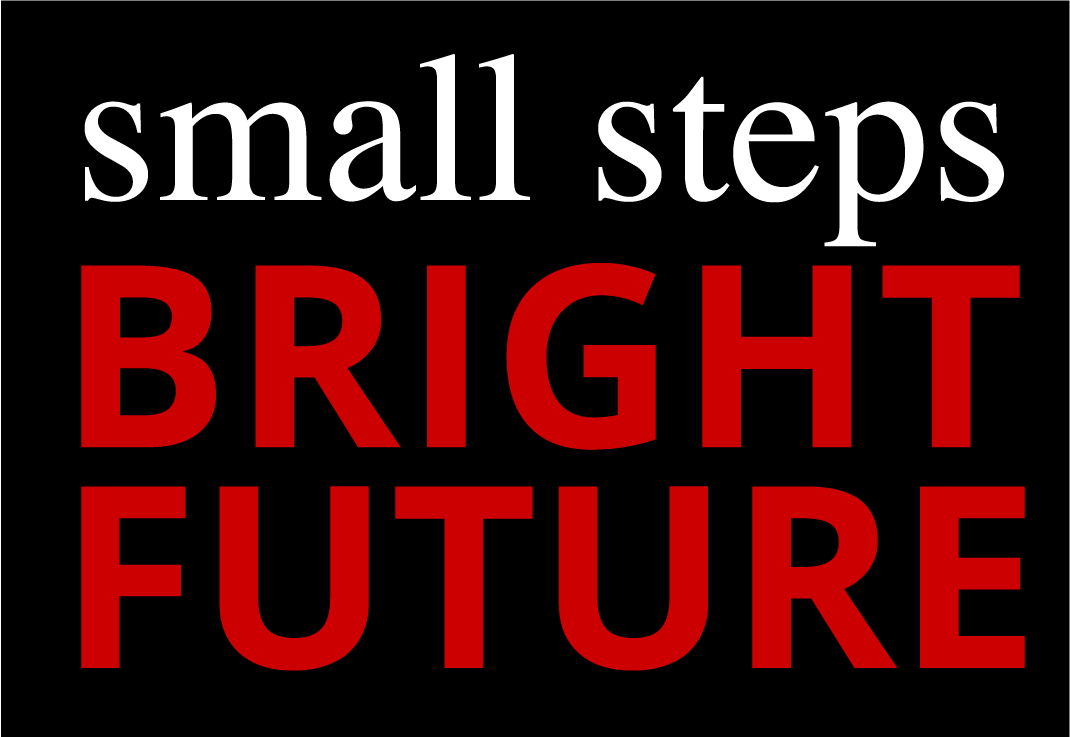 Stroke Prevention – Younger Me
Stroke Prevention – Looking Ahead
Begin today by taking small steps: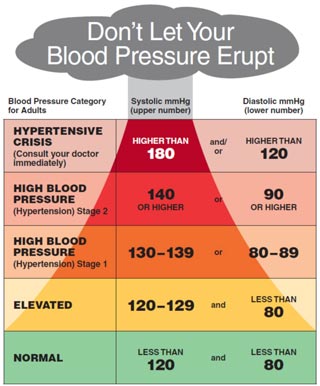 Monitor Your Blood Pressure
Controlling blood pressure numbers is extremely important to reduce the risk of heart disease, heart attack and stroke

DiabetesFreeNC.com
DiabetesFreeNC connects North Carolinians at risk for type 2 diabetes to Diabetes Prevention Programs.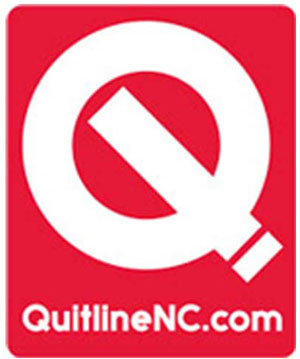 QuitlineNC.com
QuitlineNC provides free cessation services to any North Carolina resident who needs help quitting tobacco use. 

DiabetesManagementNC.com
DiabetesManagementNC connects North Carolinians diagnosed with type 2 diabetes to Diabetes Self-Management Education and Support services.
Resources to help you:
Self-Monitoring Blood Pressure Video – shows how to take blood pressure correctly and accurately using an automatic blood pressure device.
Stroke Prevention Promotional Materials
North Carolinians are encouraged to use these ads to promote stroke prevention. For more information about obtaining professional quality ads at no charge, please email info@startwithyourheart.com.